History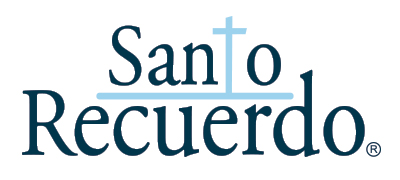 Santo Recuerdo S.A de C.V.
has been consolidated as a Mexican company remaining inside the main manufacturers of social and ceremonial memories at national level.
Since its beginnings and with an inherited experience by
more than 50 years
of generation to generation and thanks to the entrepreneurial vision from our founders, a remarkable growth in the capacity of commercialization was obtained.
Therefore, manufacturing had to be increased, acquiring machinery both foreign and national, to adequately meet the commitments de of our customers.
However demand continued to increase, we ventured into countries such as Panama, the United States, Italy, Spain and Honduras. The products were commercially
successful
, due to quality as the gold and silver bath that have our products, and the quality standard of Mexican hand craftsmanship which is reflected in all the articles, allowing to
compete
against any nation.
In this moment At present Santo Recuerdo through their franchises has a wide
national coverage
, with the firm commitment to offer the best service to its clients and the widest range of articles.